Conference rooms
Every day you can book and use one of our call or meeting rooms for important conversations with your colleagues and partners
High speed Internet
The fastest internet in town allows you to perform all your tasks undisturbed.
Modern design
The modernly equipped space will delight you with its design and thus increase your productivity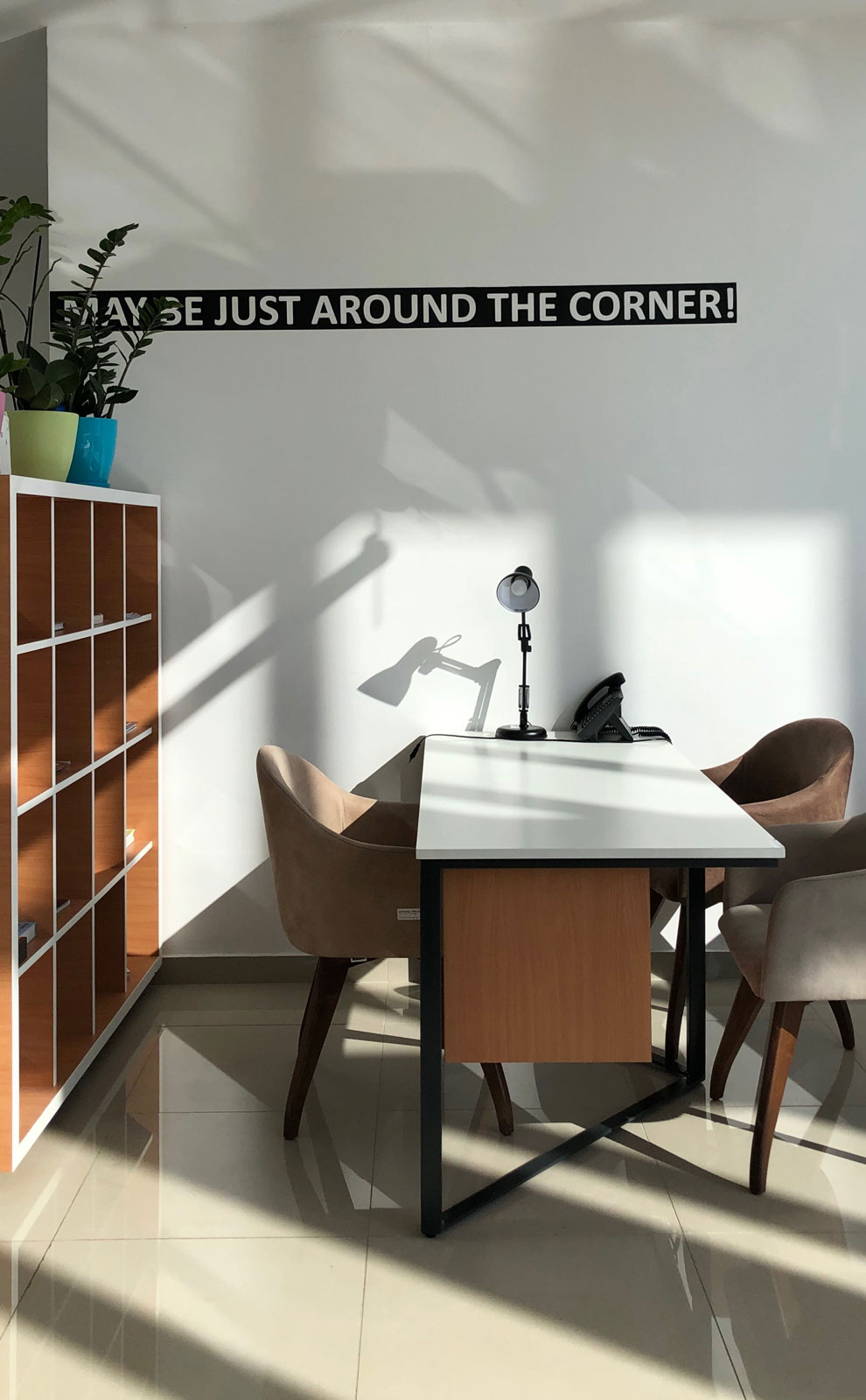 Office equipment
There is also additional computer and office equipment that you can borrow at any time of your stay in the space.
Relaxed atmosphere
Socializing with our users will bring you inspiration for productive work.
Kitchen and cafeteria
Take a break, make yourself a cup of coffee or tea in our kitchen.

How to make a reservation of space?
Download
the application form
, and after filling it out, send us the same by e-mail: office@tehnopolis.me.
Join us and become part of the largest coworking community!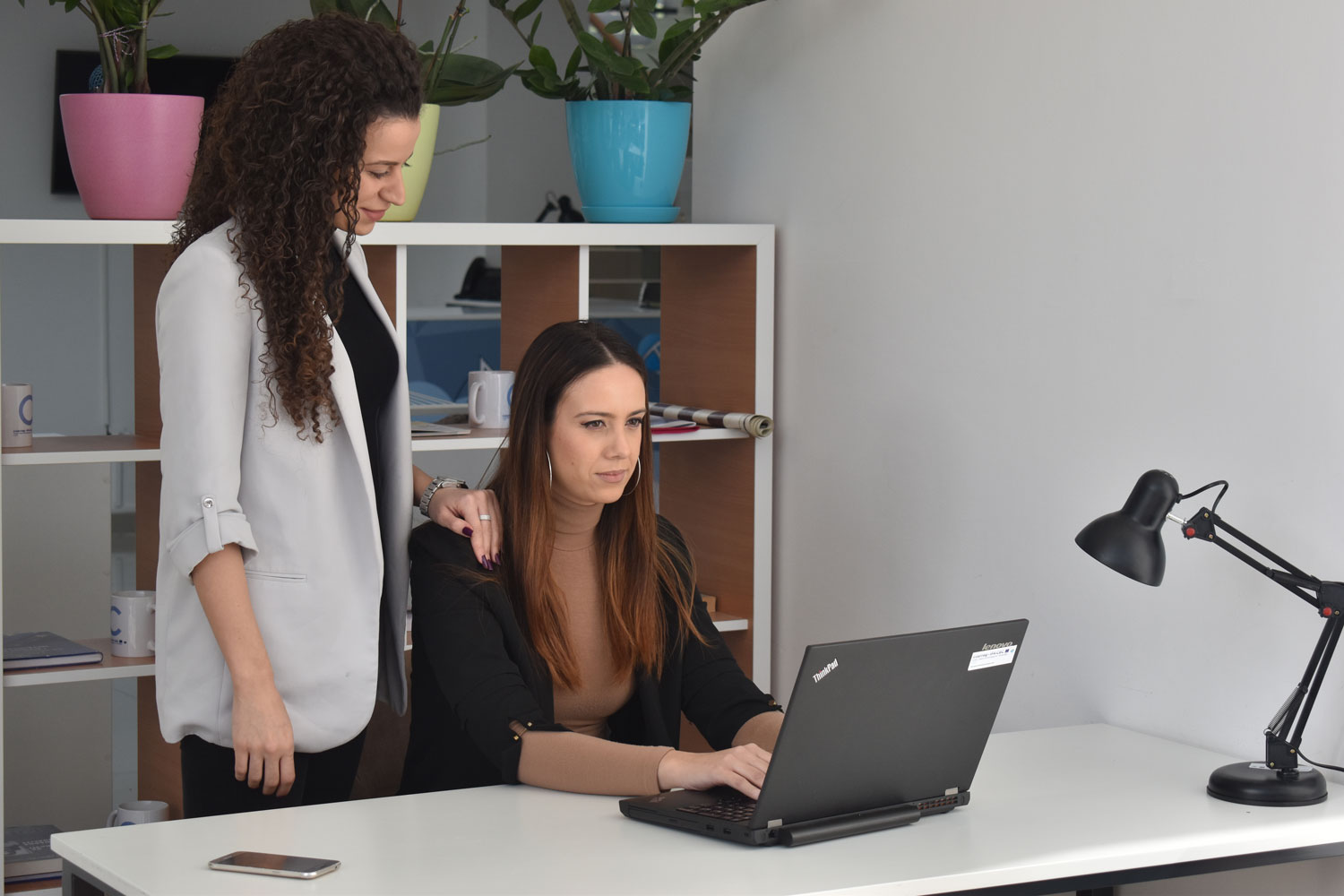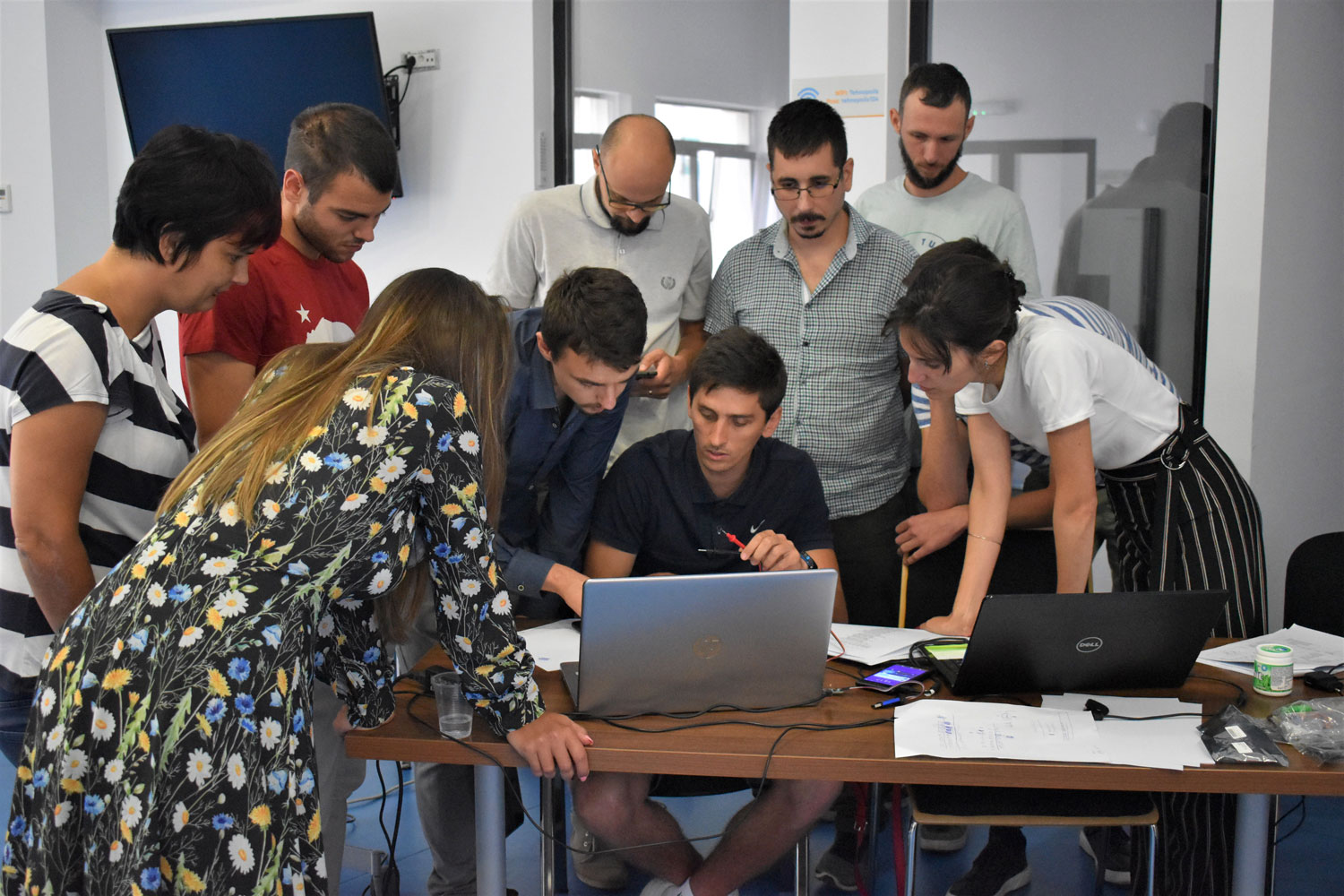 Meet new people
Networking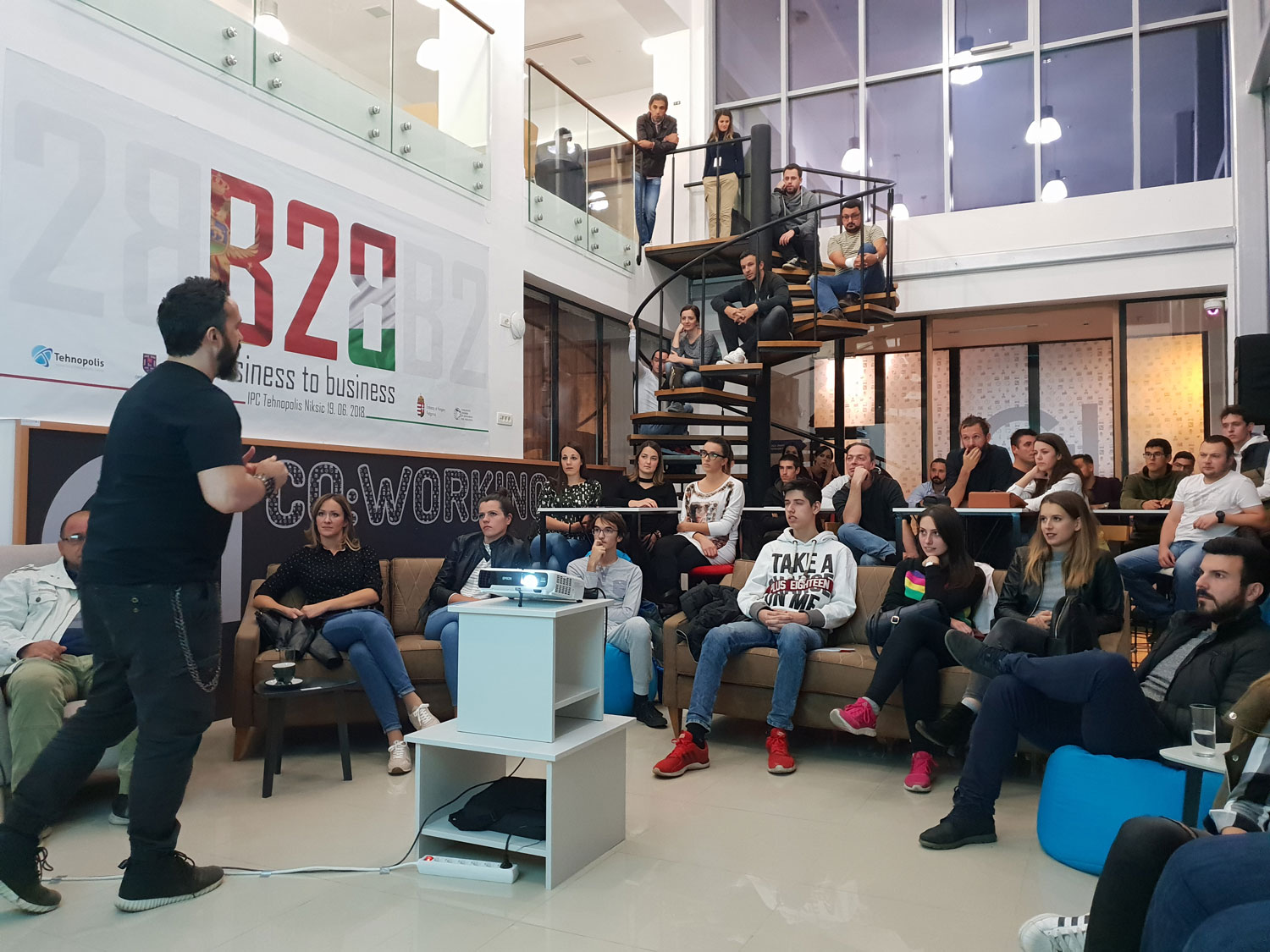 Educate yourself
Education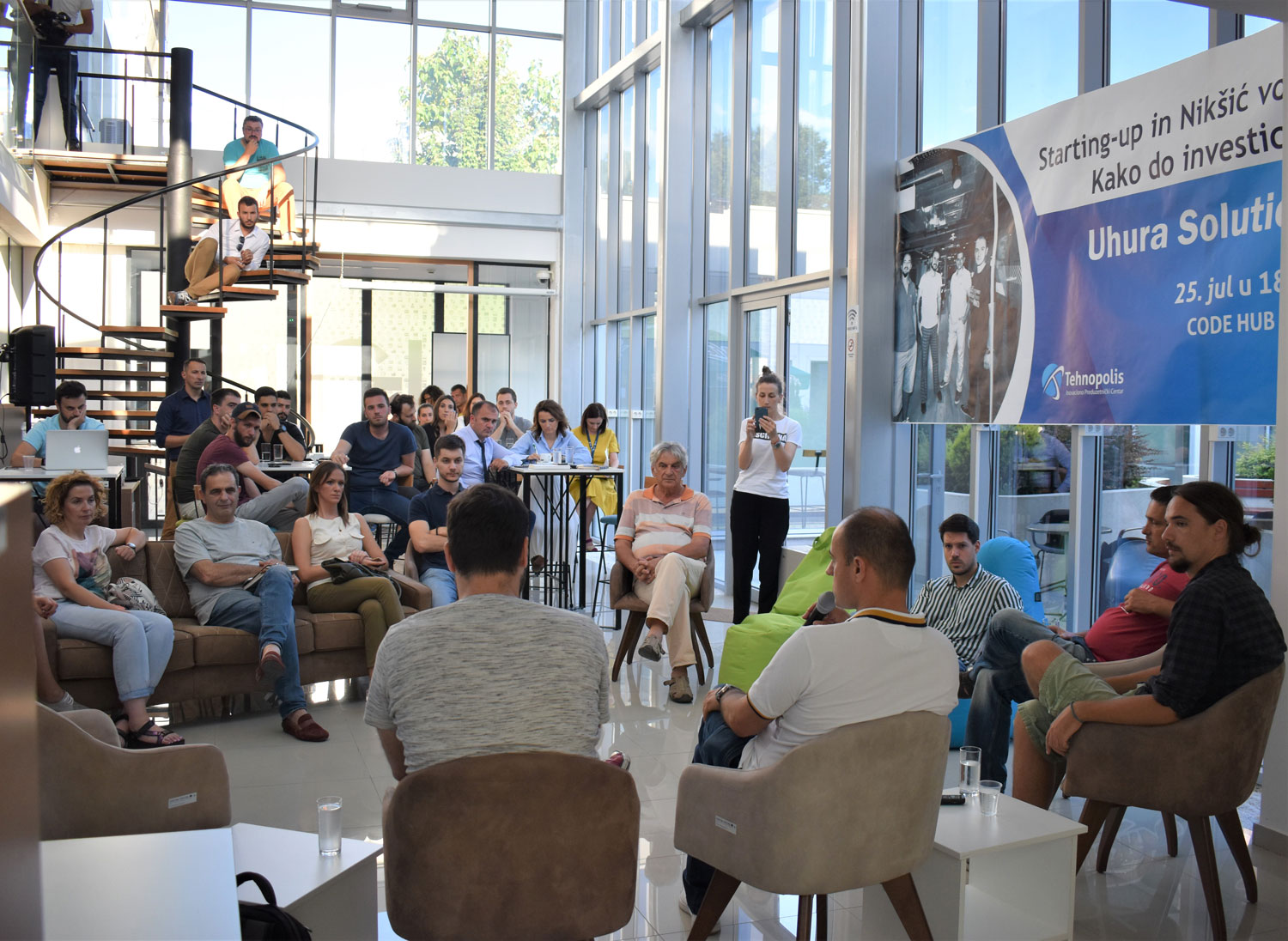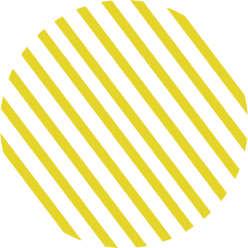 Address
Radoja Dakića, 81 400 Nikšić, Montenegro
Telephone
+382 40 280 431