Coworking space in your town!
It is intended for students, IT entrepreneurs and other target groups. With an area of 94 m2, it is divided into several functional units: classroom/coworking zone/event space, living room and kitchen. The use of the premises is free of charge, thanks to the 2CODE project co-financed by the ERDF and IPA II funds of the European Union.
Modular space
The layout can be adapted to the needs of users and various events.
High speed Internet
The fastest internet in town allows you to perform all your tasks undisturbed.
Modern ambience
The modernly equipped space will delight you with its design and thus increase your productivity.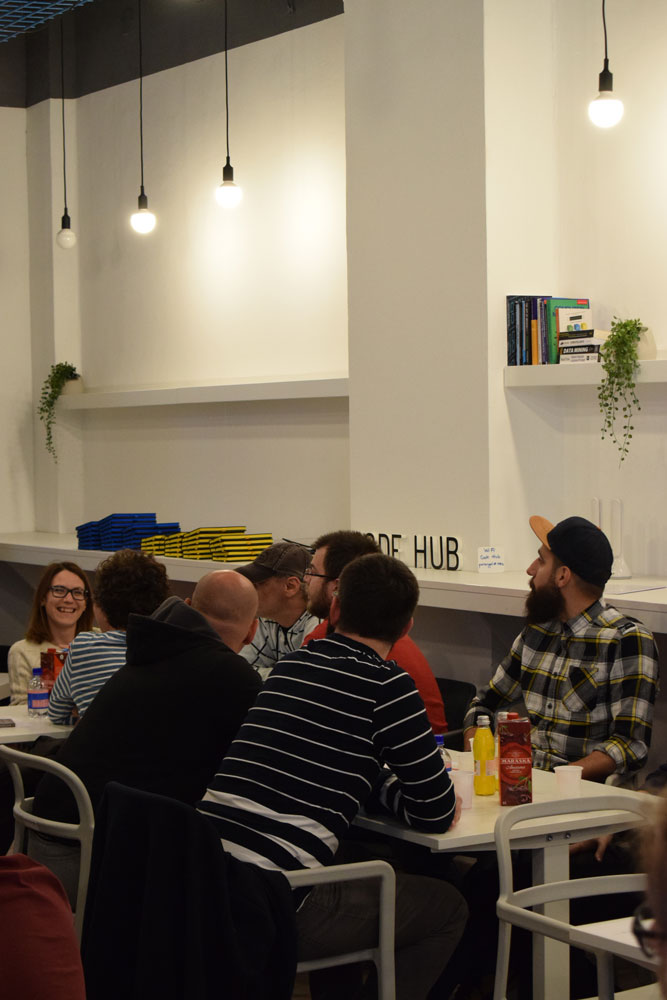 Good location
Close to the center of Zadar and university premises – old and new campus and dormitory.
Pleasant atmosphere
Socializing with our users will bring you inspiration for productive work.
Kitchen
Take a break and make yourself a cup of coffee or tea in our kitchen.