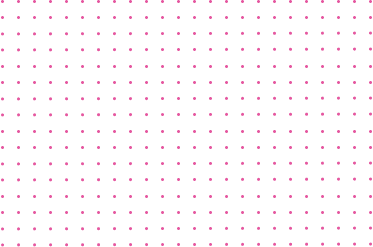 Coworking space in your city!
The space is located in the center of the city and cover an area of 130m2. It is divided into 2 rooms and a cafeteria. The use of the premises is free of charge, thanks to the 2CODE project co-financed by the ERDF and IPA II funds and the European Union.
Work hall
The work room has 9 jobs available, reserve yours.
Training hall
If there is no training, we have 13 places to work in the training room.
Meeting hall
The meeting room has 12 seats to operate.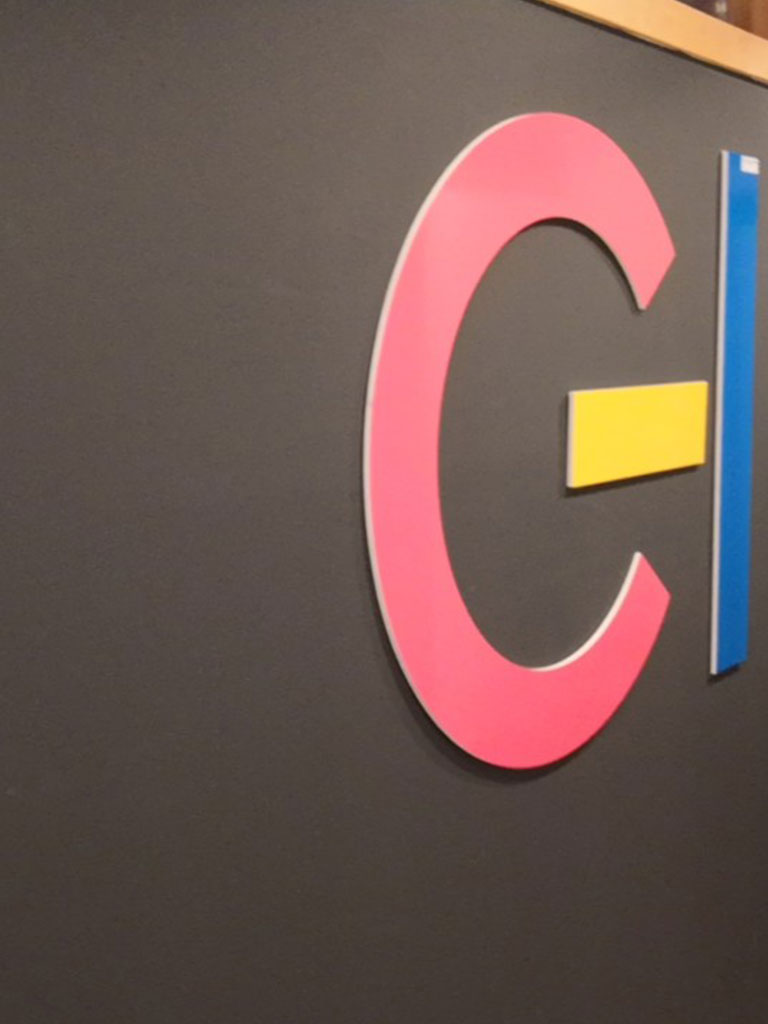 Presentation hall
You have the option to book a meeting room with 42 seats.
Office equipment
There is also additional computer and office equipment that you can borrow while using the space.
Other
Good location, fast internet and pleasant atmosphere.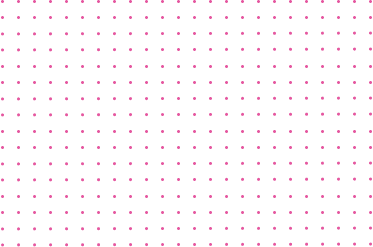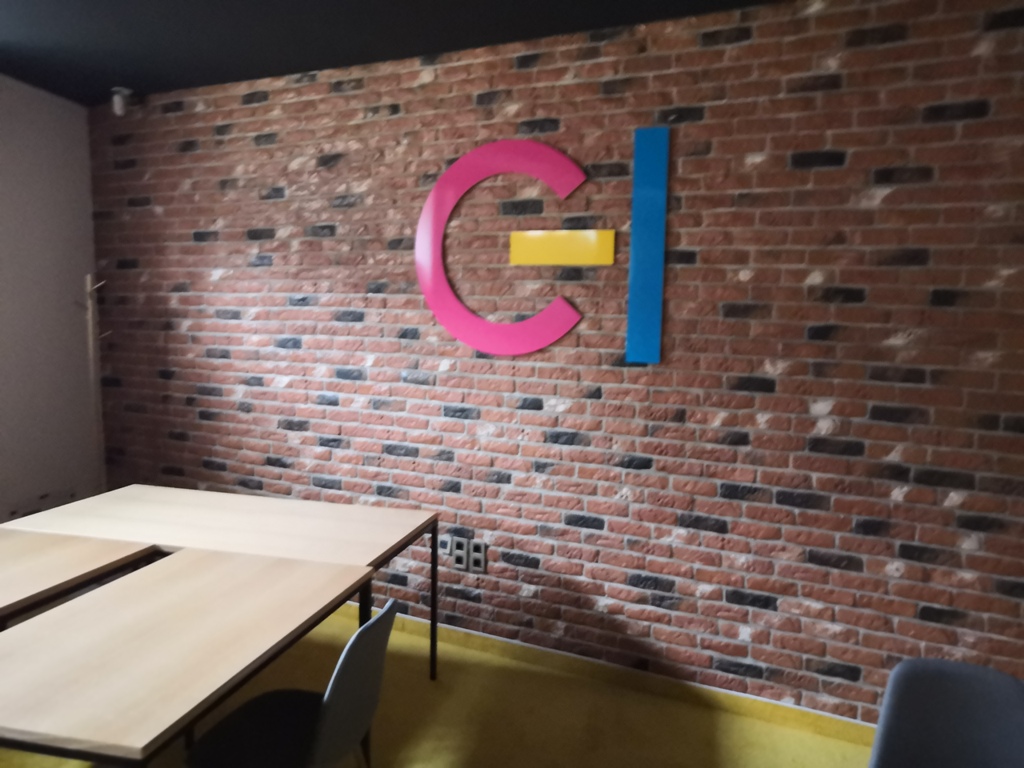 How to make a reservation of space?
Book a workplace in the work room, training room or meeting room at our e-mail:
info@bit.ba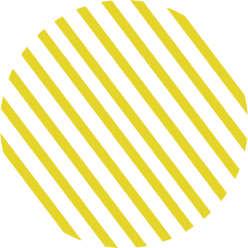 Address
Trg slobode 16, 75000 Tuzla, Bosnia and Herzegovina